EXCELLENCE
Pursuit, Inc.
Pursuit, Inc. (P.I.) is a performance management consulting firm focused on helping customers create methodical and predictable ways to improve business results and performance, across the organization.Founded in 2016, P.I., is an Application consulting firm, specializing in providing analytical business solutions to large corporations, primarily in the areas of Sales, Marketing, Finance, and Operations.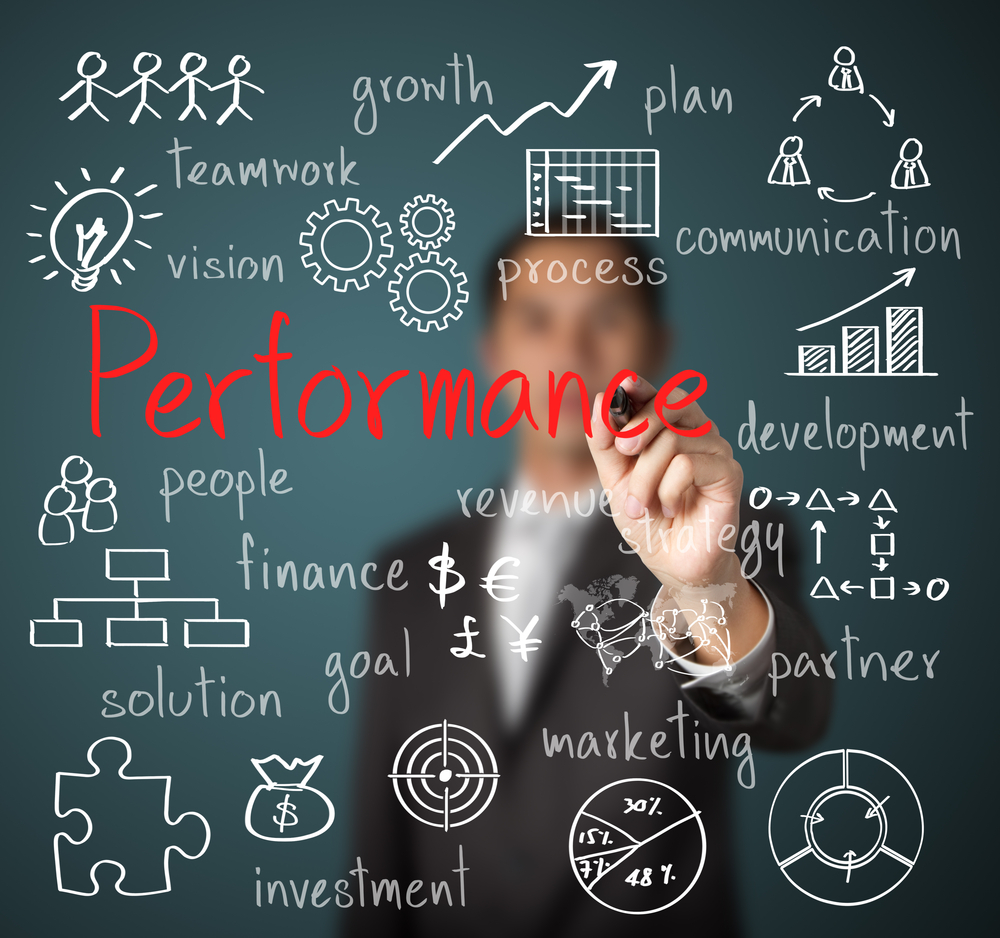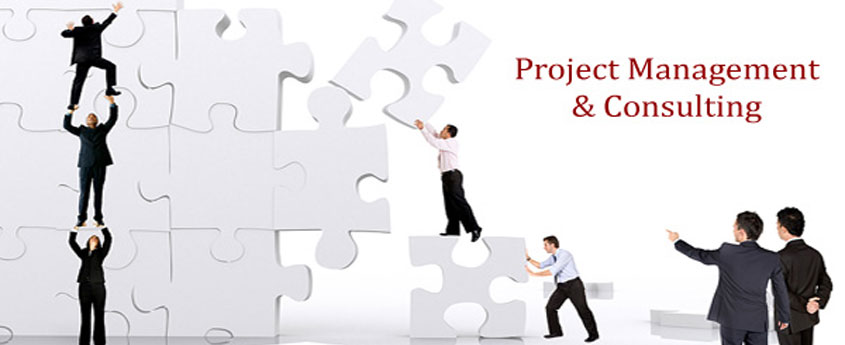 PROJECT MANAGEMENT AND CONSULTING
Pursuit, Inc.
Our staff consists of technical experts and business professionals with extensive functional and industry-related experience.  Utilizing our Business Analytics software suite, P.I. enables clients to plan, observe and adjust their business by leveraging superior, state of the art technology.
INNOVATION
The demand for analytical business solutions continues to grow rapidly, as companies recognize the business advantages of providing analytical capabilities to their employees. P.I., implement business applications across a broad range of enterprises including Pharmaceutical, Consumer Packaged Goods, Insurance, Retail,
Finance, and Manufacturing.