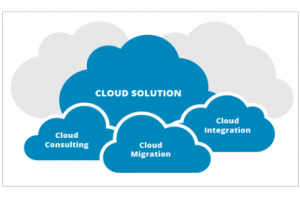 Insights can come from analytics, market research, as well as big data.
They inform your strategy and technology foundations and the digital experiences you create.
We've gathered our collective expertise into these interconnected categories to help you dive deep into the latest trends in digital marketing, data management, technology, and the cloud.
​
Today, business and technology innovation are inextricably linked and the demand for technology-enabled business transformation services is rapidly growing. Pursuit Inc. technology professionals around the world help clients resolve their most critical information and technology challenges.
Analytics Information Management
As technology makes information easier to create and collect, its volume grows, and effective management and analysis become increasingly critical.
​
Digital Integration
An effective systems integration allows IT solutions to address business needs and mitigate transitions risk.
Technology strategy and architecture
Today's CIO needs to examine how technology intersects with business in order to deliver information technology value that drives success.
Digital Customer
Implementing effective customer relationship management (CRM) strategies can improve customer interactions at all levels.